Bathing pond
Created by experts in the landscape gardening scene our own swimming pond, with its calming atmosphere is perfect for your well being. Along the pond the surrounding lawn and the grand sunbathing area were made for the adequate relaxation.
Another occasion we provide our guests to relax and calm down, far away from the stressful workaday life are the inviting loungers on the wooden walkways. The perfect location to round of the day, cool down and relax after an eventful, sunny day - or to enjoy the sunset!
Playground and Fun-Cottage
We particularly value the leisure and the playtime for kids. So its our personal concern to offer the best entertainment capabilities.On a spacious playground with table tennis and a trampoline, the children can let off steam, meet up and let their creative minds run free.
We provide plenty of opportunities and can ensure your kids to have a good time.
During the summer holidays a special offer awaits you: horse-drawn carriage rides. You don´t need to worry about bad weather. Thanks to our fun-cottage you have possibilities were you can have fun being indoor, like playing board games or painting. 
Small animals
Also very admired, especially from our younger guests is the petting zoo. Rabbits, chicken and turtles wait for you, desperate for love and affection.
But be careful, you may stumble over freshly laid eggs from our untroubled chicken. Which are admitted to roam freely in our small animal paradise, as well as the turtles.
A part of our rabbit hutch is accessible. So when the right opportunity arises kids are able to pet the bunnies. Either way, easy observable for visitors!
As parents we refer you to ensure that your kids treat living beings with the appropriate respect and caution.
(And remember: Treat everyone the way you would like to be treated.)
Hoher Pessenberg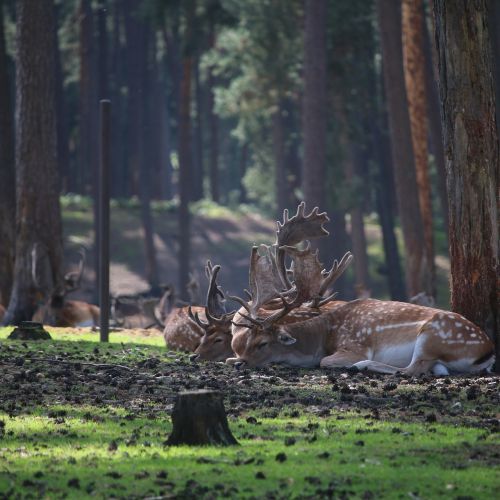 Schongauer Märchenwald und Tierpark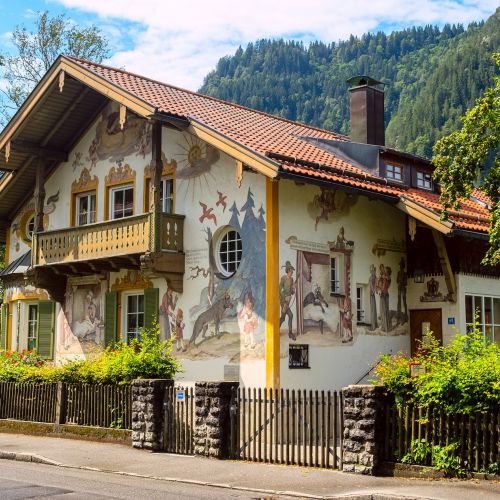 Oberammergau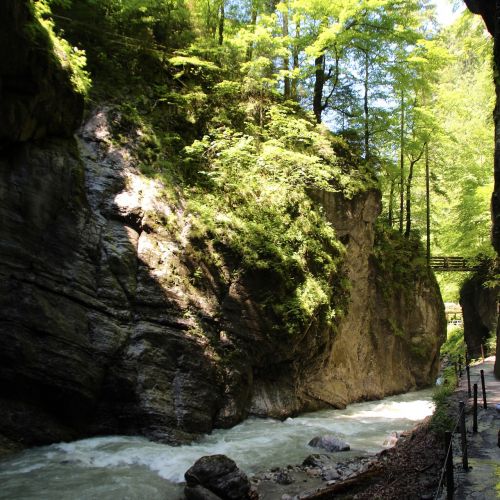 Partnachklamm bei Garmisch-Partenkirchen