TERRACED CAMPING AM RICHTERBICHL
TAKE A BREAK AWAY FROM IT ALL IN ROTTENBUCH (EN)
Welcome to our 4-star campsite! Indulge in our beautiful location
and the romantic charm in one of the most beautiful settings in Upper Bavaria.
Many distinctive places to visit await you in the Alpine foothills between the Lech and Ammer rivers. Popular sights, such as Neuschwanstein, Wieskirche, Oberammergau and the Zugspitze are all within easy reach. Discover the wonderful picture-book beauty of all the nature and scenery in our region.
The surrounding area also has plenty to offer in terms of culture, with the royal palaces of the Swan King, Ludwig II of Bavaria, churches, any number of monasteries as well as various leisure and sports facilities.
Our family-run business awaits you for an unforgettable holiday in summer as well as in winter. 
---
THIS FAMILY-FRIENDLY TERRACED SITE HAS PLENTY TO OFFER FOR CAMPERS:
60 Pitches for tourists

Pitches for tents and campercans as well as caravans

Power connection (16 Amps) on each pitch

Water supply points

Modern, clean sanitary facilities

Free shower and washing facitlities

Washing machine and tumble dryer

Kitchen area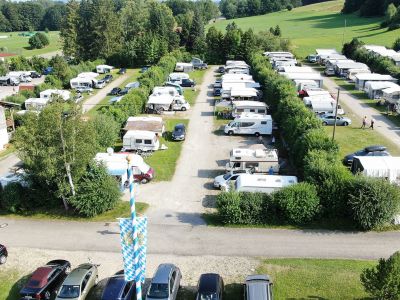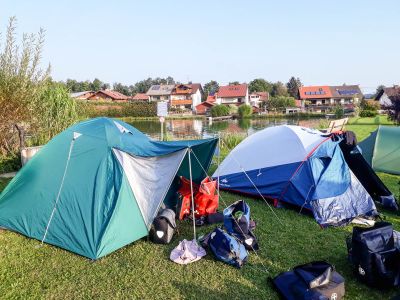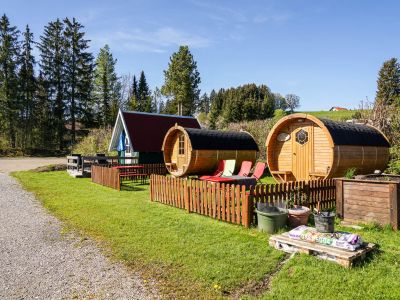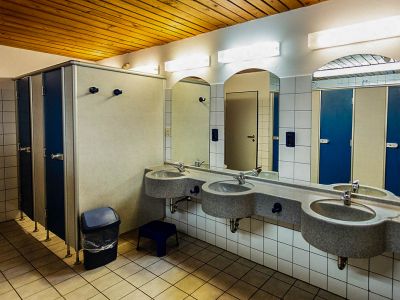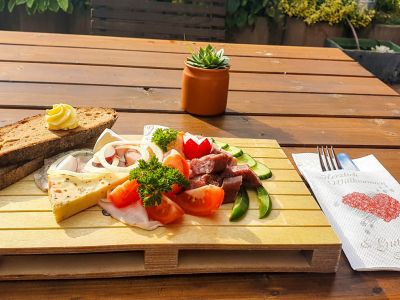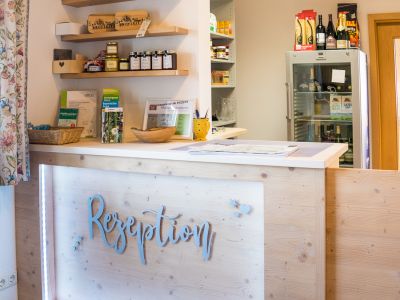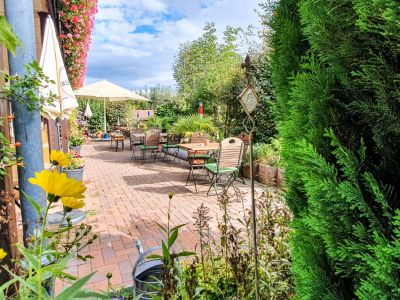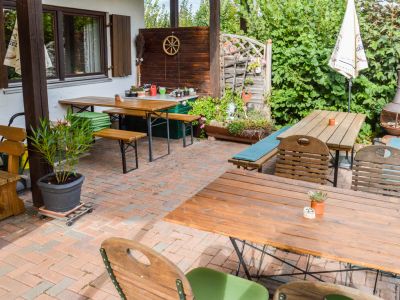 Meals
The kiosk on the campsite supplies newspapers and breakfast ingredients (such as rolls and home-made jams).
Or let us pamper you with our breakfast of regional products, hot and cold snacks and light meals on the terrace or in the guest's lounge.
PLAY FACILITIES FOR CHILDREN
Children's playground
Table tennis
Trampoline
Our bathing pond
Rides in a horse-drawn carriage
Pets corner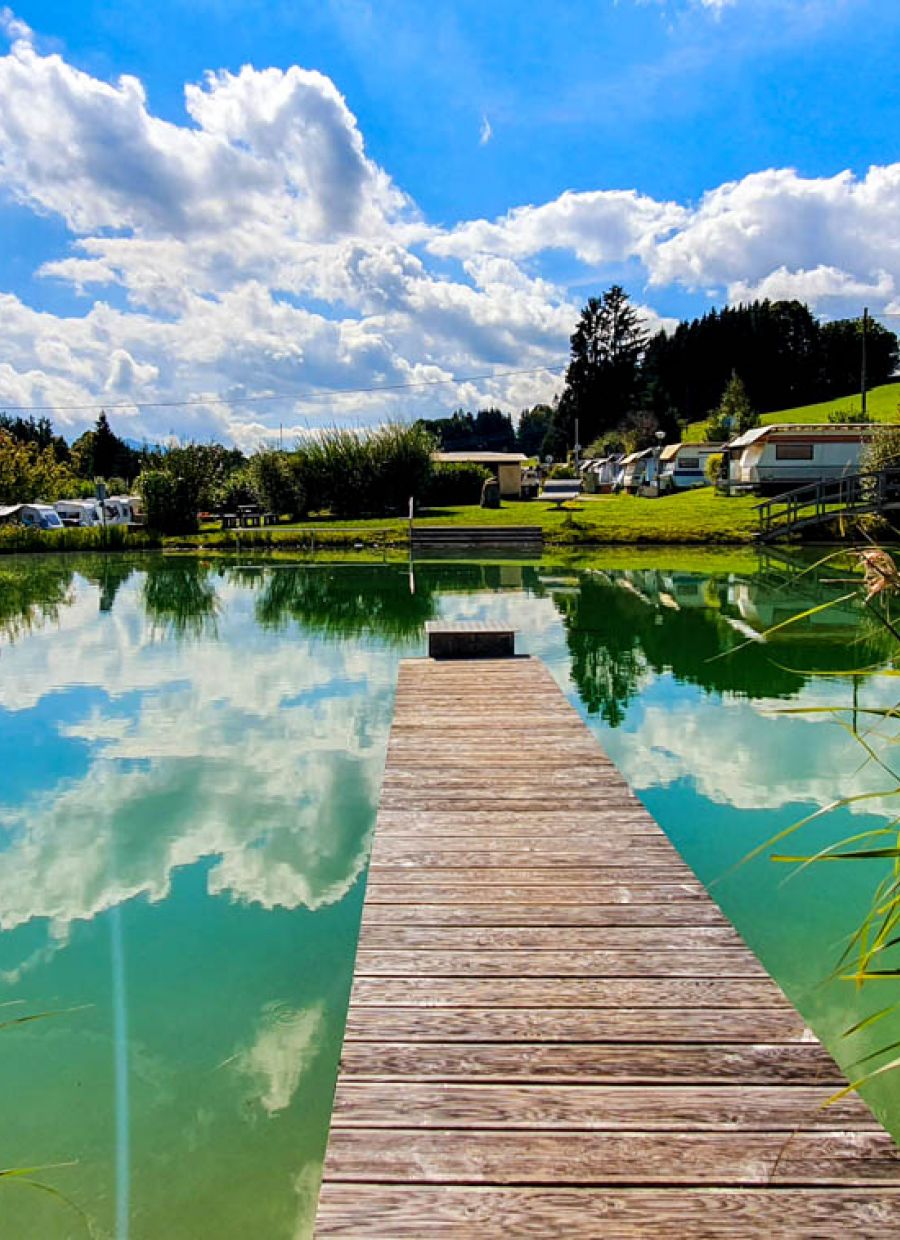 AN OASIS FOR RECREATION
Enjoy the lovely weather from our own bathing pond, with its large lawn for play and sunbathing – where you can forget any day-to-day stress for a moment. Anyone who doesn't fancy a swim can cool off nicely in our paddling pool.
We have barbecues with music on our sunny garden terrace and you can always relax in our cosy guest's lounge in all weathers.
A PLACE WITH TRADITION
The allure of the Pfaffenwinkel has a long tradition with its incomparable natural scenery. There was a time when many monks and nuns ("Pfaffen", priests in German) settled in this beautiful place and gave this location its name.
We invite you to one of the most beautiful parts of Upper Bavaria for an unforgettable holiday. Come and be enchanted by the romantic appeal of its mountain landscape. Get away from your day-to-day life, relax and enjoy the natural scenery of the Pfaffenwinkel!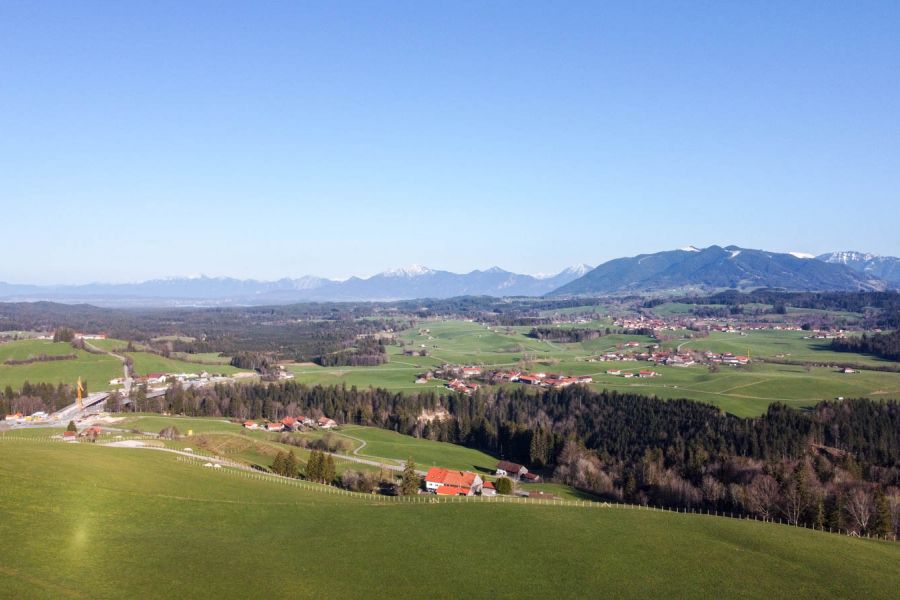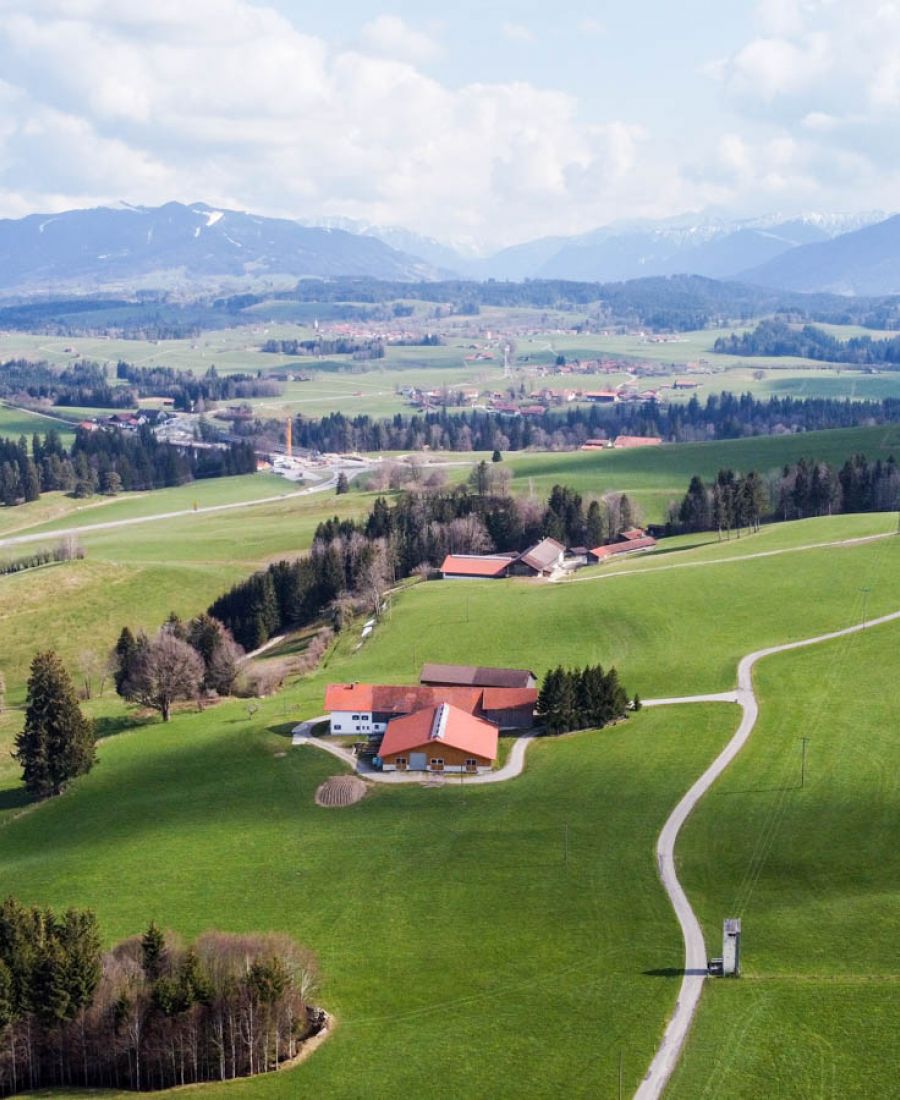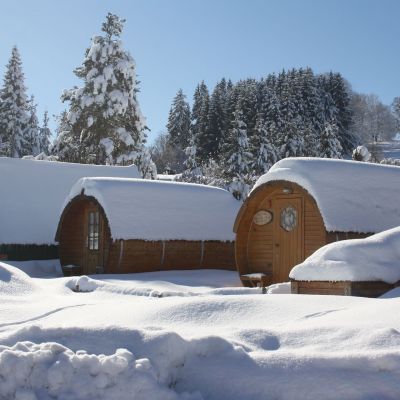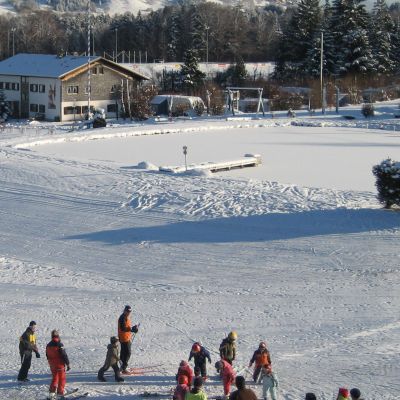 OPEN ALL YEAR
Our terraced campsite is open all year (for summer and winter camping). If you're interested, you can find a brief overview of our special conditions for the low season in our price list.